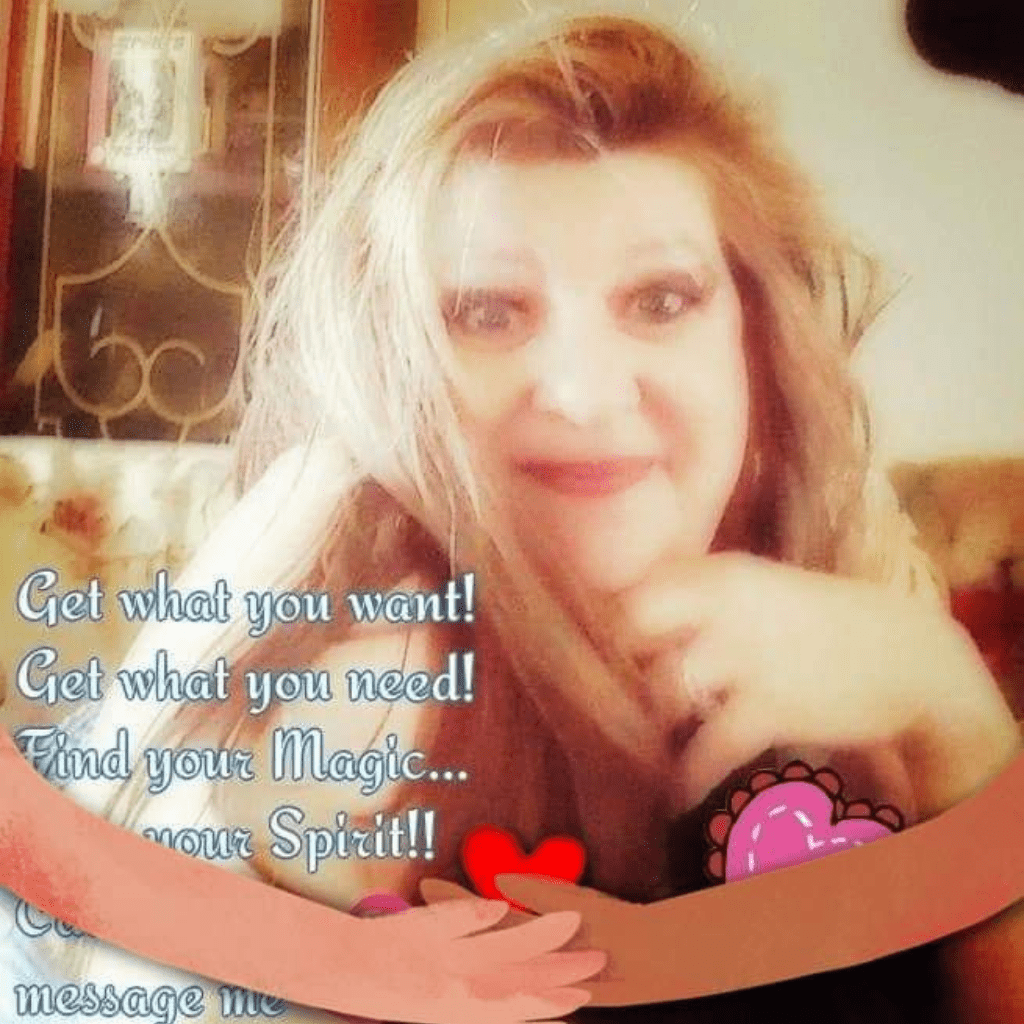 Our 2022 winner is Midnight aka Sheila Carl-Doty!
Her special talents include angel readings, love, astrology, tarot, grief coaching, and esotericism.
On the entry form she wrote this about what makes her stand out, "I have worked professionally 30 plus years, and I have many happy clients who are still with me when they need me…my goal is always to give the best possible therapy, healing, and provide answers and help people." We think that's a great attitude.
Here's more about her business in her own words. "I have owned my own business for about 29 years, and I keep my rates low so that I can help as many people as possible…professionalism is a top priority…I want the best for my clients and each one of them is considered VIP."
Get in touch with Midnight for readings today!
Her website: Midnight Magical Spirit
Her Facebook personal profile page: Facebook Profile
Her Facebook business profile page: Facebook Business Profile