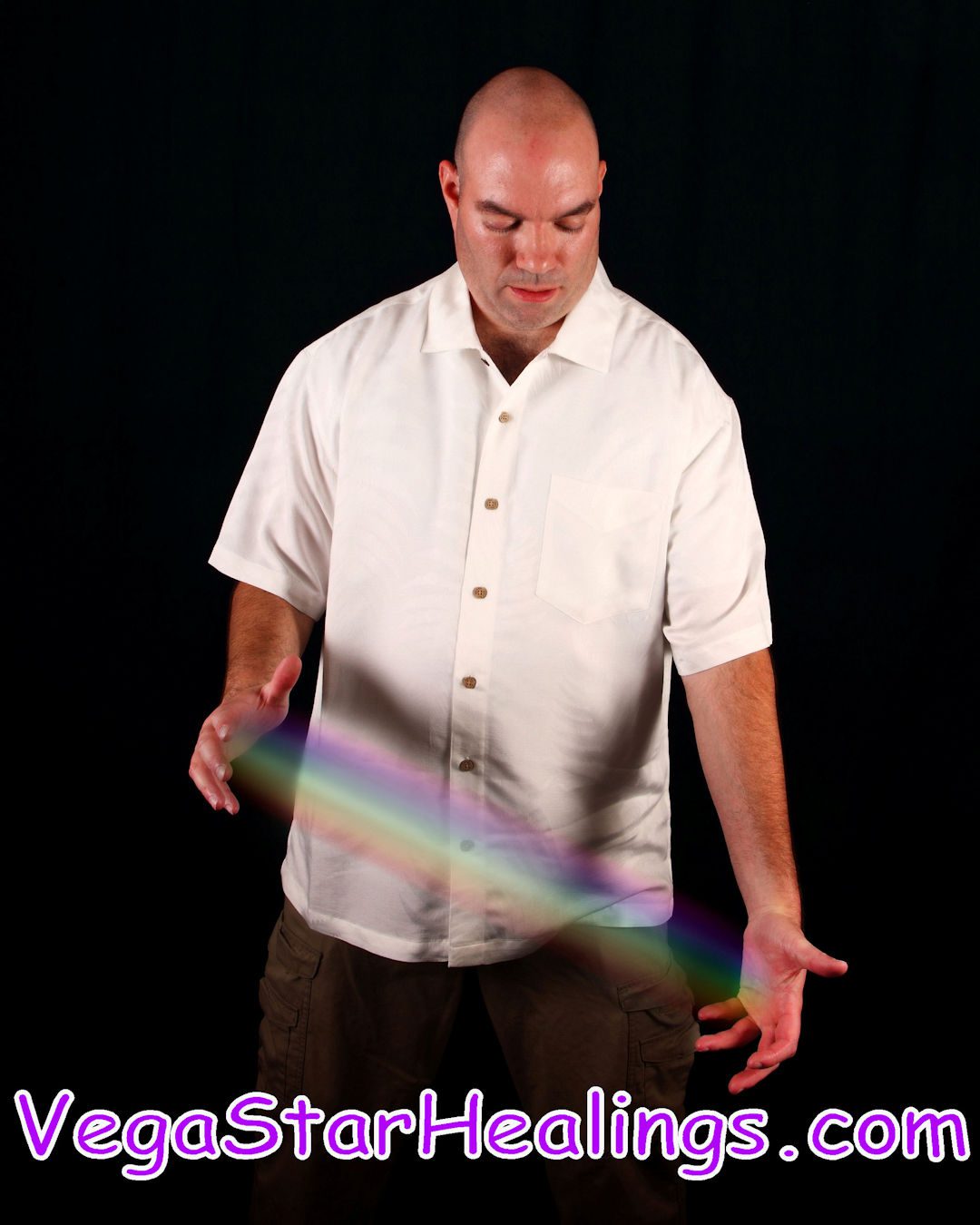 The 2021 winner of the Psychic Spotlight Award goes to Daniel Teague!
My healing business works to help energy sensitive and empathic people. I can use psychic skills to identify negative energy anomalies in all energy fields including people, places and animals. There are no geographic boundaries. All of these negative anomalies can create sensations and visual distractions in a person's life. All of these anomalies can be resolved 100% through intention work.
All of my work is conducted via email, as a person types a message it is done with intention. This intention creates an energy field. This energy field is sent to me and I can use additional intentions to pull data from the field about the concerns. No phone or physical contact is ever needed. The only information needed is the person's name, pet's name, and home street name. This opened the door for international inquires as long as the person uses English for communicating.
Also, we highly encourage everyone to go to his website: vegastarhealings.com.